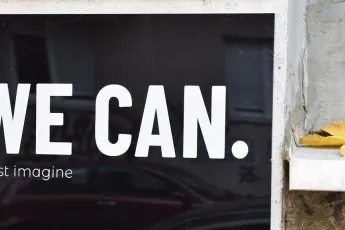 © Marija Zaric / Unsplash
The Transformative Urban Coalitions, in collaboration with the Paris Committee on Capacity-building, organizes an event on transformative communication.
From films and photography to podcasts, social media and games, strengthening capacities and inspiring people can take different forms and formats. The only thing that is clear is that innovative and inclusive narratives are needed to activate citizens around the world and therefore build a more sustainable and inclusive future for all! This session will bring together different actors from around the world who are doing things differently. Filmmakers, photographers, digital storytellers, podcasters and scientists will share their experience, in a talk show format, on how to engage citizens, raise awareness and strengthen capacities through transformative communication.
Please find further information and the possibility to register here.