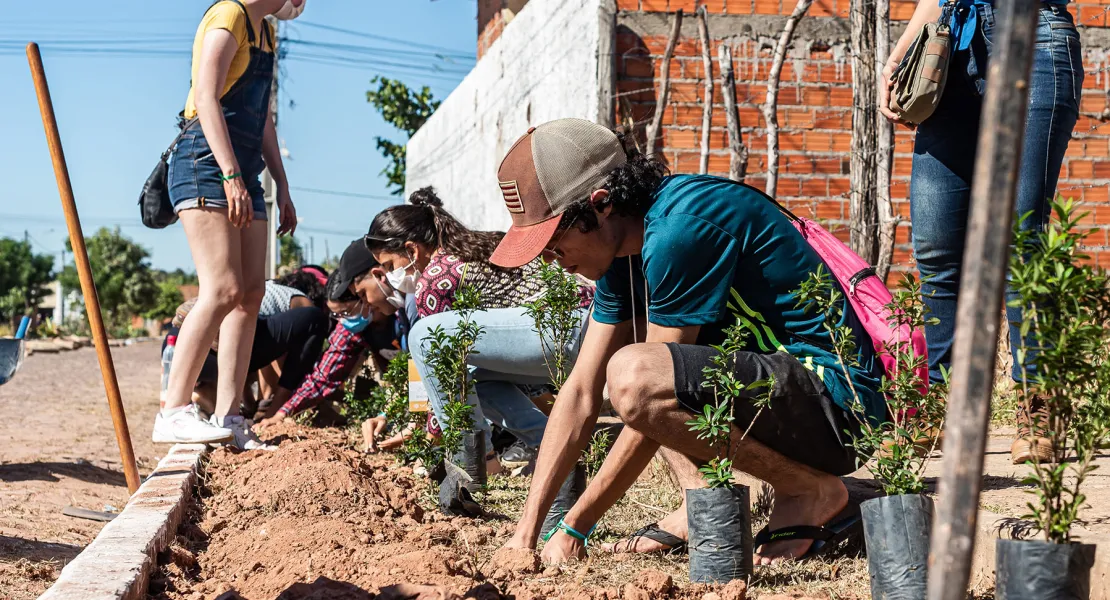 People plant tree seedlings next to a road. © Paulo Sergio / WRI Brasil
The TUC Community of Transformation (CoT) is a collaborative and flexible mechanism that operates across the project's work packages. The first priority of the CoT is to facilitate the exchange of knowledge and experience among stakeholders regarding collaborative and inclusive pathways towards decarbonization. Aligned with TUC's commitment to inclusive and just cities, the CoT aims to bridge gaps between diverse stakeholders and their social, economic and environmental agendas. At the core of the CoT are the TUC project partners and Urban Labs, with increasing opportunities to engage with additional local, national and international stakeholders as the project progresses. To best facilitate knowledge and experience exchange between the different project sites and scales, the CoT is:
supportive of the strategic demands of the Urban Labs;
responsive to the project process and emergent needs and challenges;
flexible in approach and methods;
dialogic with activities that advance horizontal learning, share good practices and engagement strategies, and discuss key concepts and methods in local and regional contexts;
collaborative to support 'bottom-up' action and make space for diverse stakeholders to voice influence—including actors often excluded from governing processes;
evolutionary, so that activities align to TUC project phases, activity work plans and outcome indicators.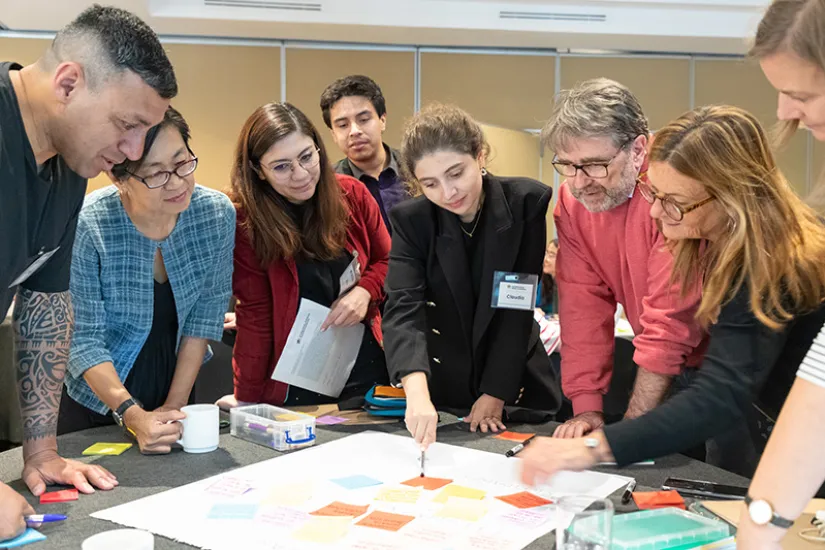 © WRI Mexico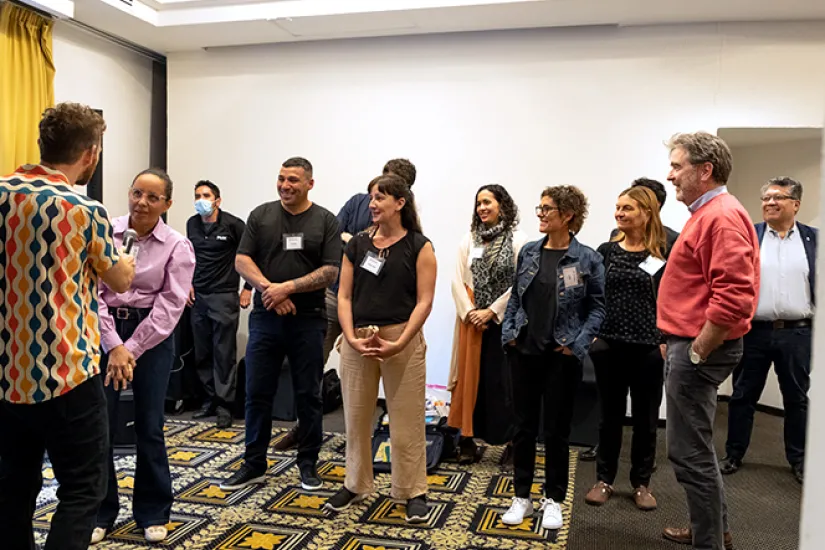 © WRI Mexico