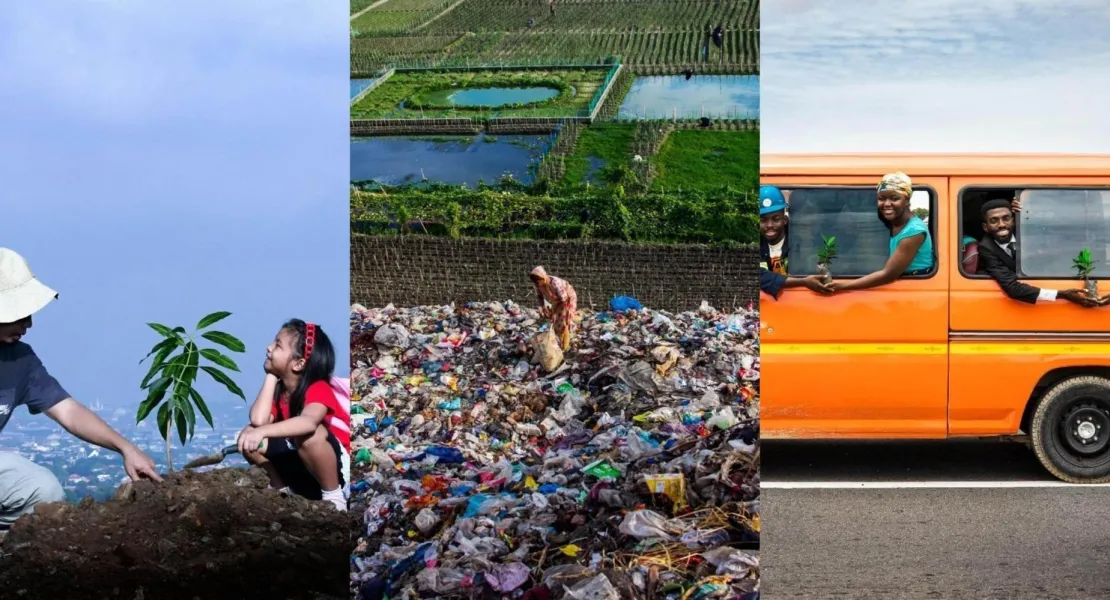 Winning photographs of the Photo Competition
We are thrilled to announce that we have selected the winners for the photo competition organized by the Transformative Urban Coalitions project.
A total of 534 stunning photos were submitted by talented individuals aged between 16 to 72 years old, capturing the essence of cities from 48 different countries. The exceptional quality and captivating storytelling of these entries have truly impressed us.
The winners are:
Nikki Sandino Victoriano from the Philippines, who shares an impactful photo of a father imparting the invaluable lesson of environmental stewardship to his young daughter, teaching her to sow the seeds of a greener tomorrow.
Rayhan Ahmed from Bangladesh, who takes us on a journey into the lives of the waste pickers dwelling in the heart of informal settlements in his country, portraying the contrast between a pile of garbage and a green open space.
Stephen Ofori Amo from Ghana, who portrays how combined efforts of improved public transportation, collaborative action and initiatives like Green Ghana Day contribute to securing a more sustainable and greener urban landscape.
These and other photos will be exhibited at the 5th Capacity-building Hub at the United Nations Climate Change Conference (COP28) in Dubai, UAE.
We thank all participants of the Transformative Urban Coalitions Photo Competition, who have taken the time to take amazing photographs and think about creating a more sustainable and desirable city!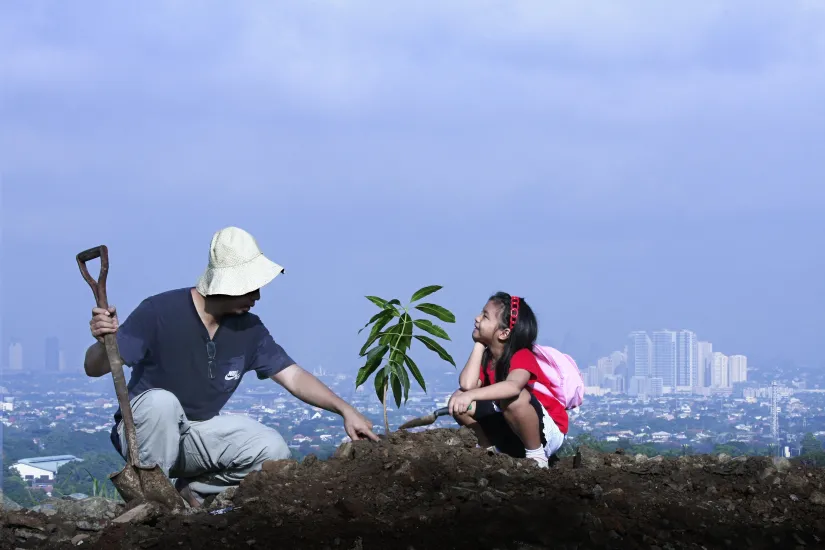 1st: Nikki Sandino Victoriano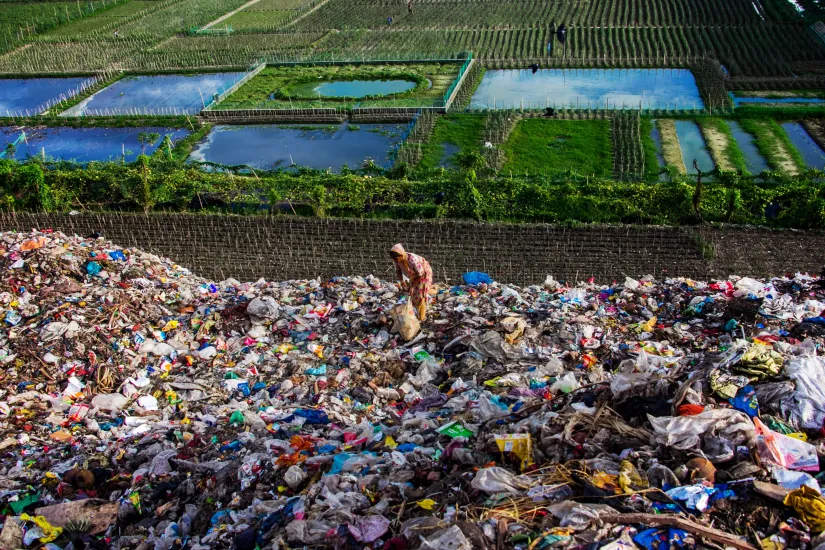 2nd: Rayhan Ahmed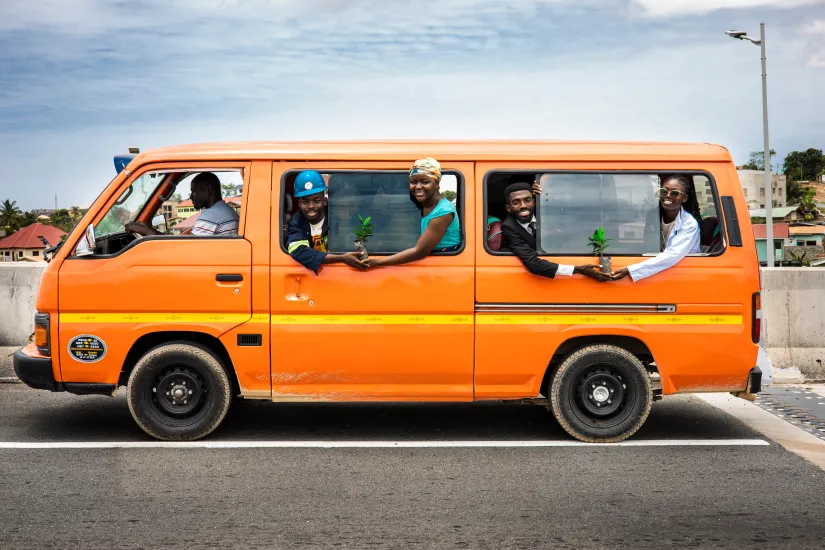 3rd: Stephen Ofori Amo